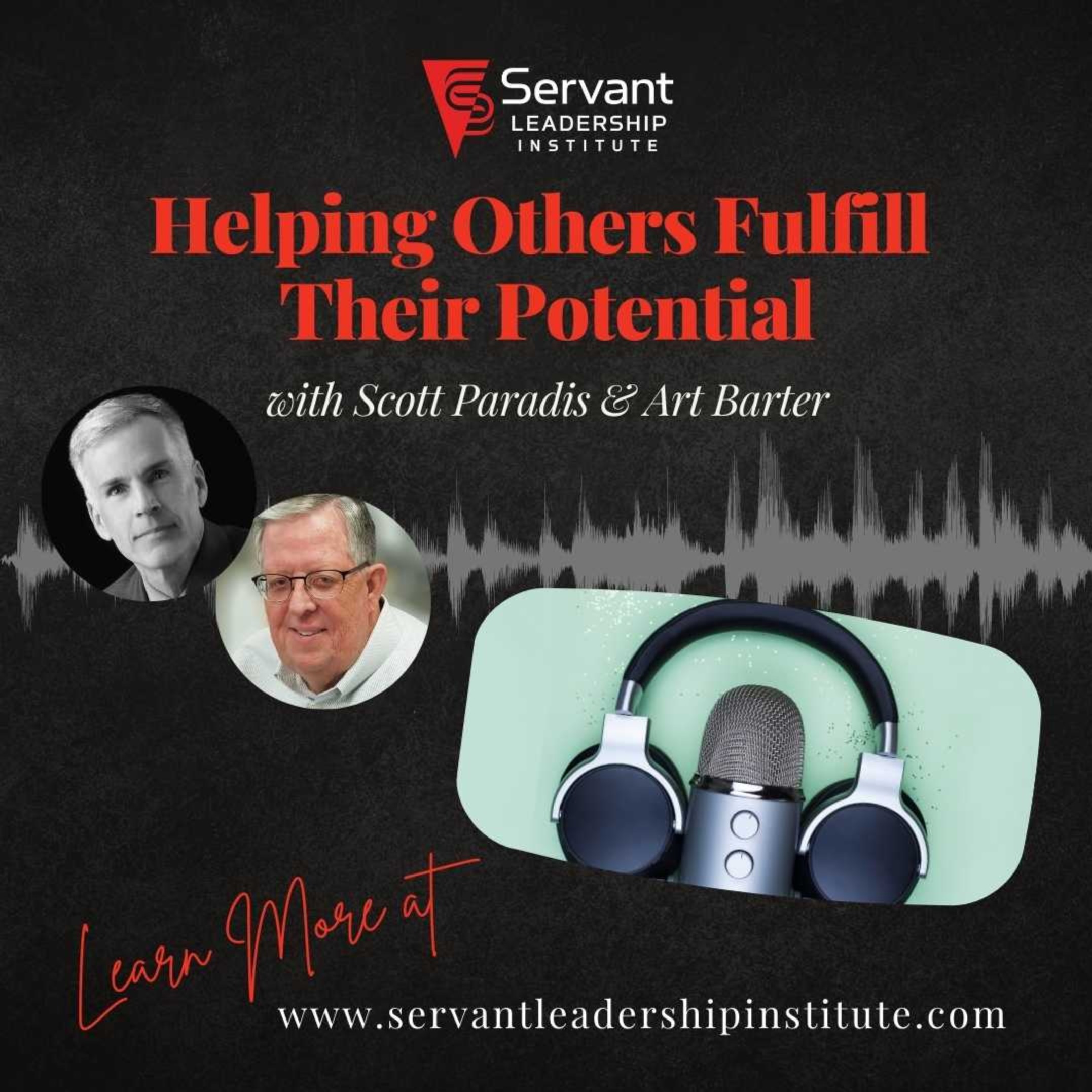 The Servant Leadership Institute Podcast is back with an incredible interview with Scott Paradis, author and servant leader. Listen as Scott and Art Barter discuss the cycle of leadership through their many, powerful experiences. Scott has dedicated his life to finding and sharing truth, an important aspect of leadership. Through his time with the United States Army and beyond, Scott has learned many valuable lessons he has graciously shared with us today. Don't forget a notepad, you'll want to take notes during this one!
Learn more about Scott Paradis:
Click here to visit Scott's website and to view the video mentioned during the episode: https://scottfparadis.com/
Scott F. Paradis is a student of life and seeker of ultimate truth. Believing only once something is made simple can we truly understand, he intends to discern, distill and leverage the fundamentals of enduring wisdom. A native of New Hampshire, Scott concluded a 30+ year career with the United States Army retiring at the rank of colonel. In addition to assignments stateside in Europe and the Middle East he served as a Congressional Fellow with the United States Senate and as a National Security Fellow with the Kennedy School at Harvard University. He holds a Master of Science from Central Michigan University and a Bachelor of Arts from the University of New Hampshire. Scott lives with his wife of 34 years "Lisa" in Eagle River, Alaska. A fitness enthusiast he enjoys traveling, outdoor adventures and exploring the backcountry with his 90-pound golden-doodle Rusty. Scott is currently working on his 10th book (a political thriller "Capitol Crimes") and has produced and published multiple audio and audio-visual training programs.